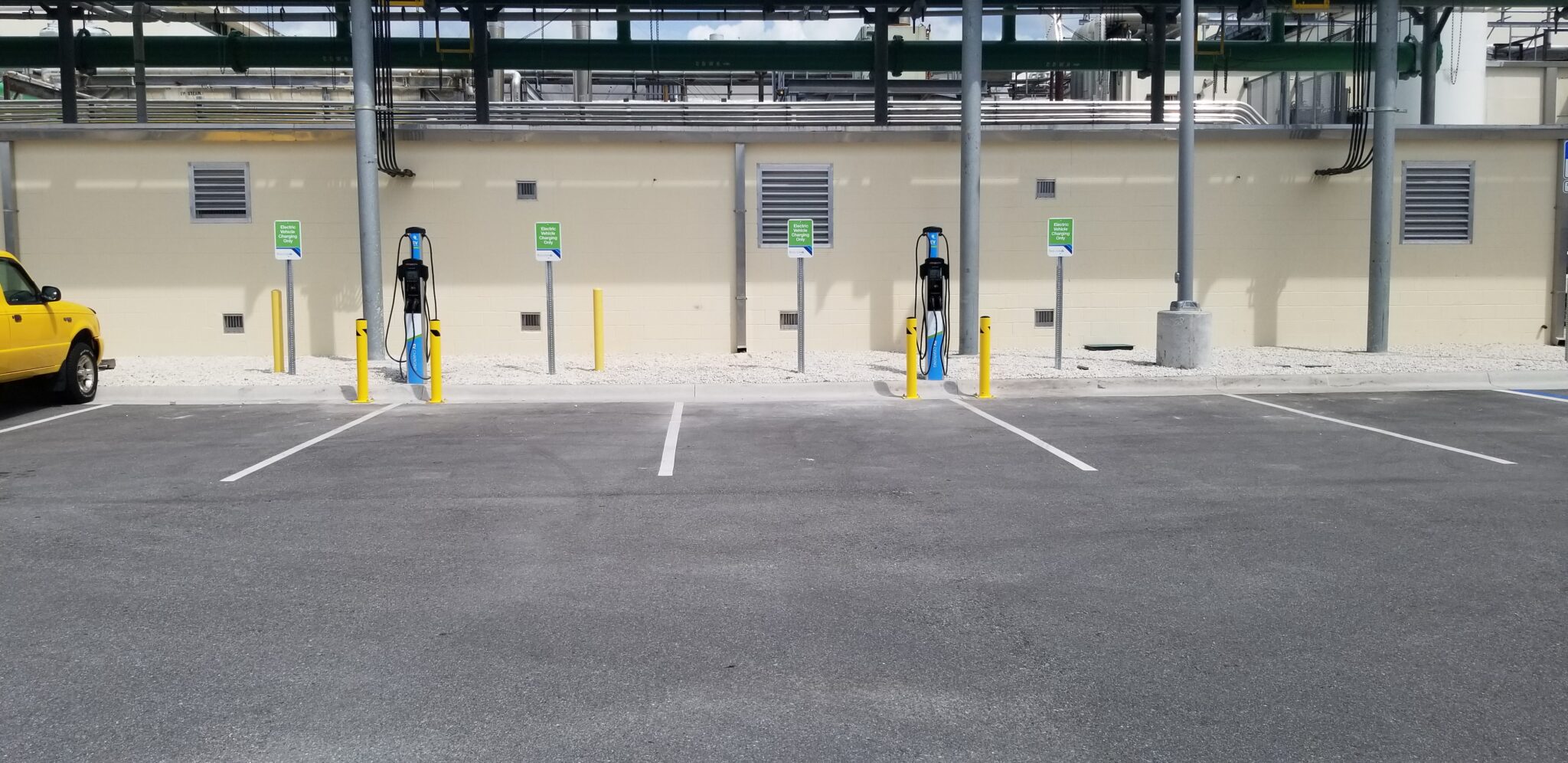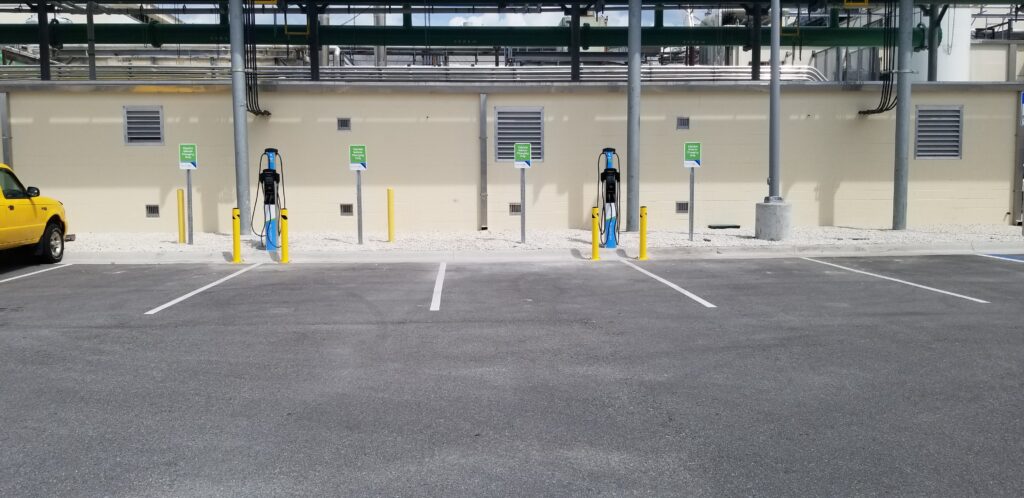 Background
Since 2007, ChargePoint has been solely focused on providing the electric mobility industry with the best electric vehicle (EV) charging experience possible. Headquartered in Campbell, Calif., the organization offers more charging locations than any other company. Its 5,000+ customers have already completed 113 million charges ── a number that grows by the second.
Challenge
Considering the fact that an EV driver plugs into ChargePoint's network every second, reliability and continuous uptime are paramount to the company's success. Achieving those goals begins with proper installation and servicing of the organization's EV charging stations.
The Unified Power Solution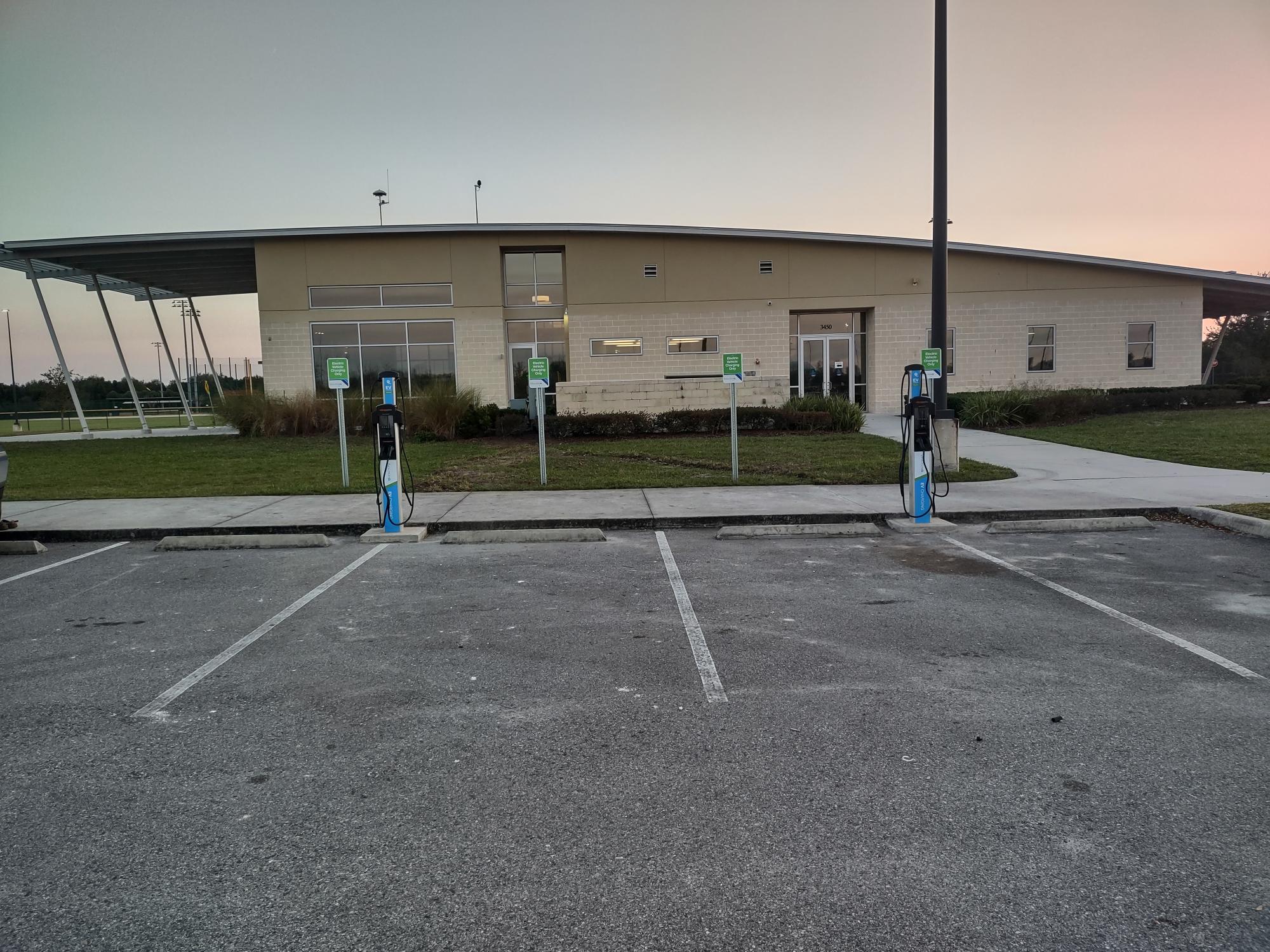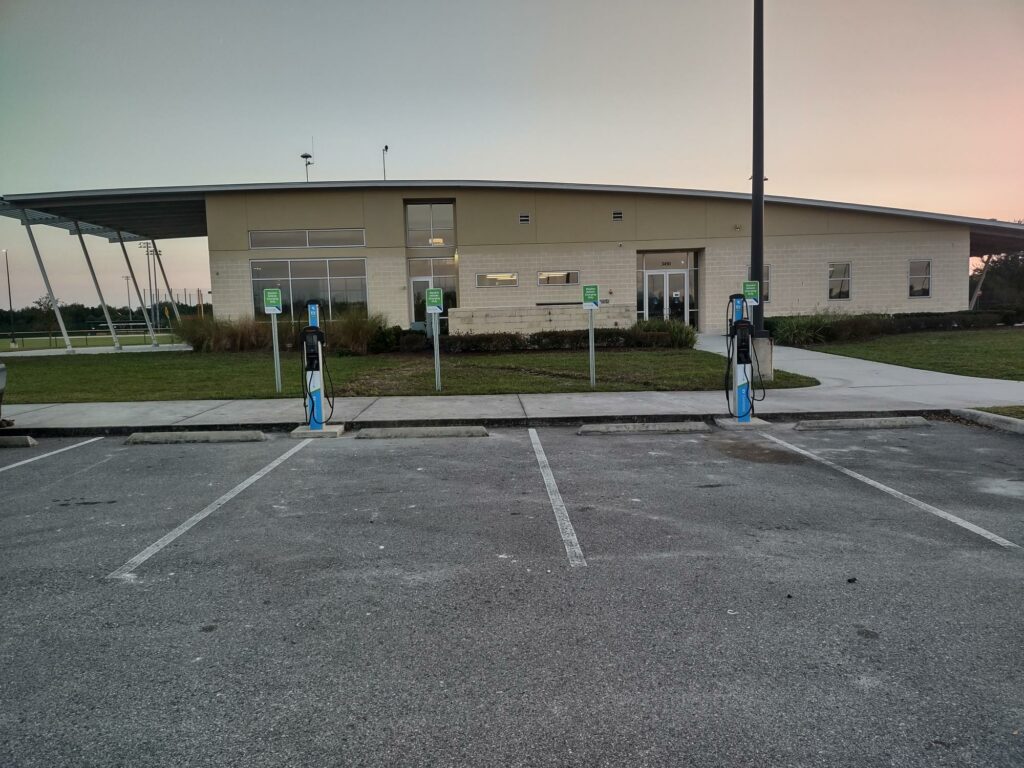 Since 2017, ChargePoint has relied on Computer Power Systems, Inc. (CPSI) to provide comprehensive services in its central and north Florida region. The Orlando-based CPSI ── which has been offering UPS and generator equipment, installation and maintenance services, and complete electrical design-build solutions for more than 40 years ── was acquired in 2020 by Unified Power and has since operated under the Unified Power brand name.
"They are and always have been a very reliable, solid partner," emphasizes Jeff Rothe, ChargePoint's senior partner account manager. "They've proven to be very responsive and they do what they say they're going to do."
With upwards of 2,000 electric charging stations installed across the central and north Florida area alone, ChargePoint recognizes the many advantages of engaging with an experienced service organization such as Unified Power. In addition to completing the initial installation of its EV charging stations ── in locations ranging from places of employment to parking garages to condominium and apartment complexes ── Unified Power's service engineers travel the region making any needed repairs. On any given day, this might entail tasks ranging from replacing broken cords to swapping out modems, all of which help ensure that charging stations remain accessible to EV drivers at all times.
Rothe praises the expertise of the Florida team, all of whom are licensed electricians. "They know exactly what they're doing and they are very familiar with our products and processes," he explains.
That knowledge base can be attributed in part to the continuous training that Unified Power provides its employees, with technicians attaining extensive product knowledge across a wide variety of brands and equipment types. As a result, they are able to quickly and accurately troubleshoot a wide variety of issues. In ChargePoint's case, the company supplemented the electricians' existing knowledge with an online curriculum so they could become certified on ChargePoint's specific EV charging technology. "They're very easy to work with and we've never had a customer complain," Rothe says of the service team.
In fact, ChargePoint has been so impressed with Unified Power that they've recommended the company to numerous clients. Beyond the significant expertise provided by technicians and electricians, ChargePoint appreciates the fact that Unified Power puts the pedal to the metal when it comes to dispatching services ── either to repair its charging stations or to provide assistance to its client base.
"We've referred a lot of customers to them and they've been able to jump in and help out right away, almost always within the week," Rothe reveals. "Sometimes people need to move forward with a project and can't wait around for a month to get someone out there. Unified Power has always been very flexible and responsive with the timeline."
Unified Power's service engineers and electricians are complemented by a dedicated customer care center, world-class technical support, and immediate access to logistics and parts. In addition, customers enjoy an average savings of 20% on maintenance agreements compared to OEM service costs.
In a world where quality service can be difficult to find, the Unified Power difference is not lost on ChargePoint. "If I could take the team I have in Florida and spread it out into every state I cover, I definitely would," Rothe acknowledges.
"We are working to build our EV battery charging installation and service capabilities across the country, but currently are focused on the Southeast Region which would complement our presence and expertise in providing UPS and generator services," confirms Chris Heise, Chief Operating Officer of Unified Power.
Results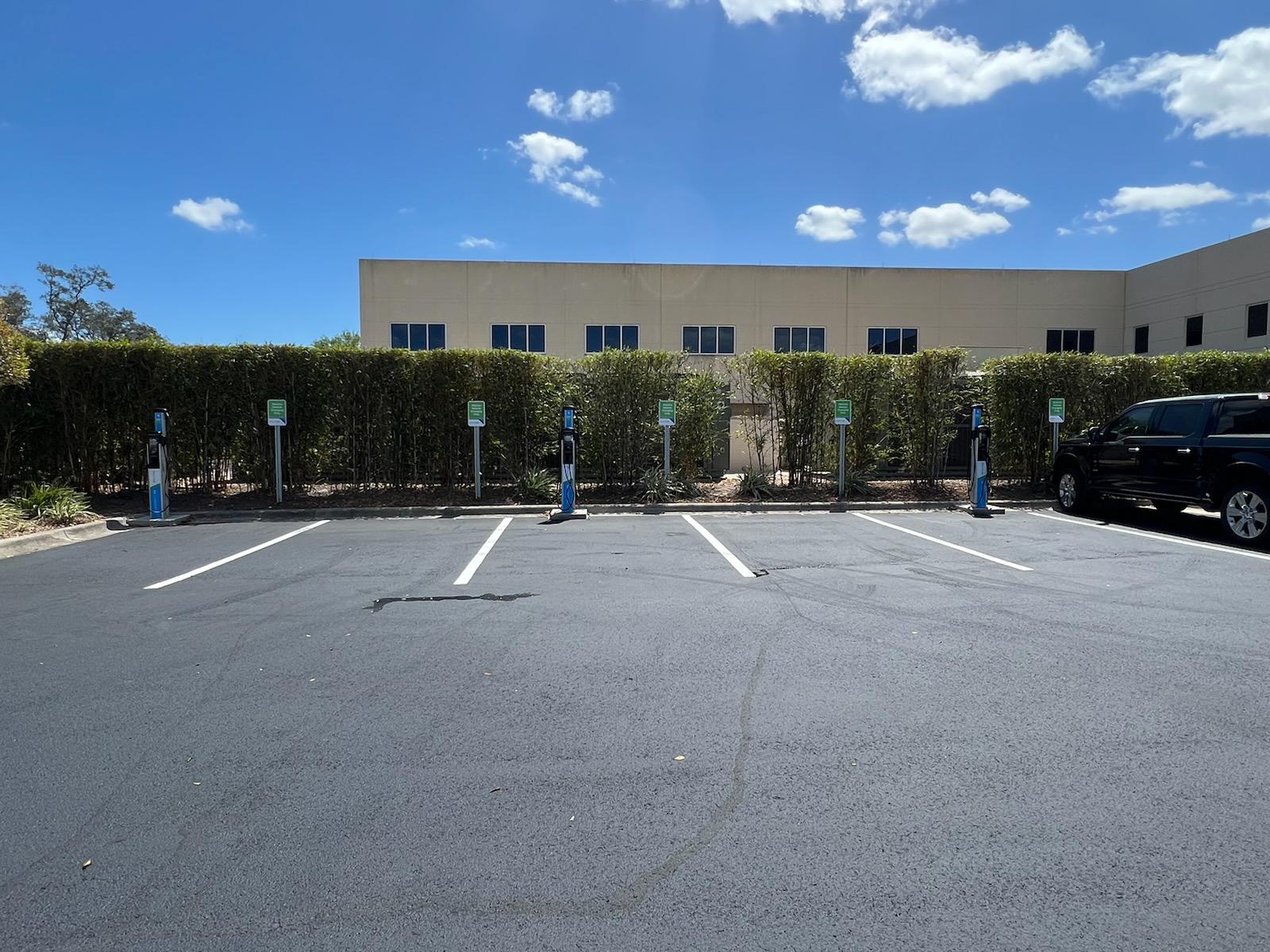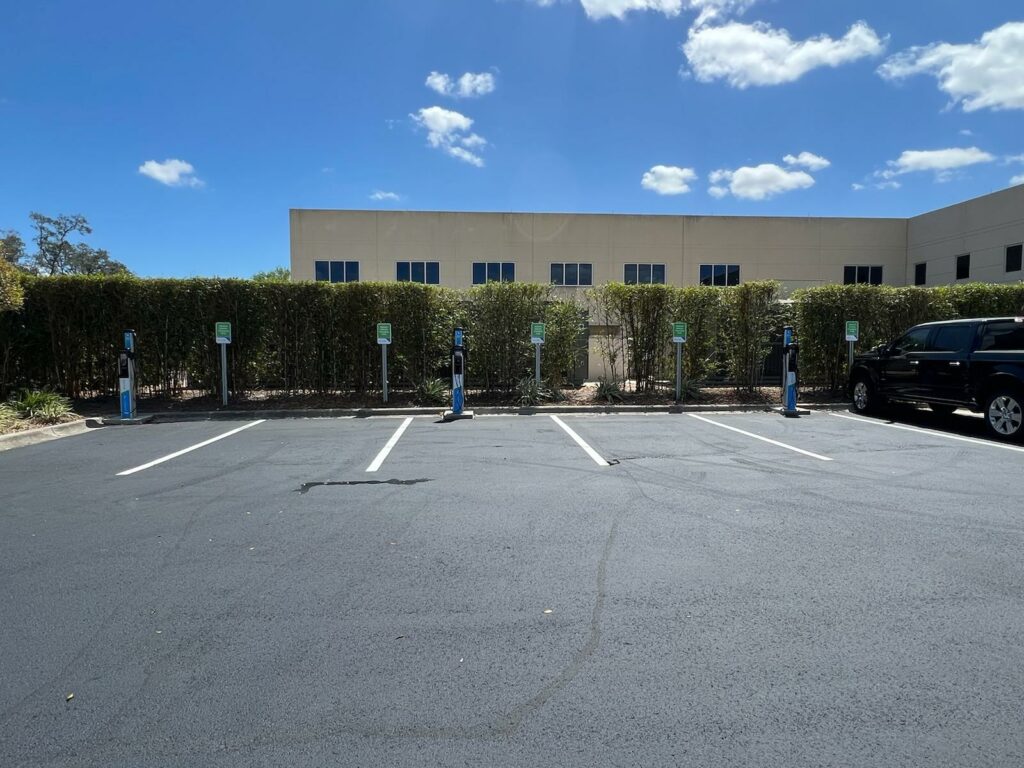 While an unwavering commitment to EV charging helps ChargePoint drive the best electric fueling experience across every vertical, the company recognizes that high-quality service represents an integral aspect to achieving that success. Thanks to its partnership with Unified Power, ChargePoint is in the driver's seat, with the ability to:
● Ensure high reliability and uptime across its charging network
● Gain unparalleled expertise and knowledge from licensed electricians and service engineers
● Quickly resolve issues thanks to prompt service response times
● Optimize costs with competitive, preferred customer rates