Unified Power has decades of experience with industries that require a high demand of critical power services.
This means we know exactly how to serve the needs for anything your business requires, whether it is equipment specifically for healthcare, work requirements for government, or the high power demands of data centers.
Whatever the need, Unified Power can work with you and your business, providing customized quotes and project assistance to suit your particular requirements.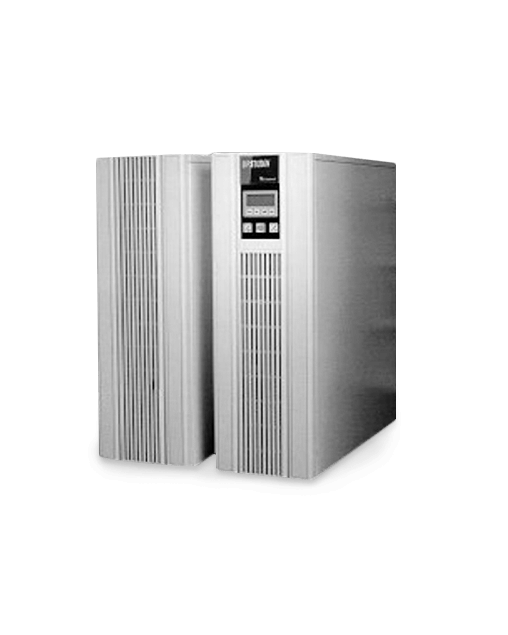 Is your facility protected in the event of a power failure?