Powering the Healthcare Sector: Routine Maintenance Is the Optimal Rx for Continuous Uptime!
Across the healthcare industry, even the slightest interruption in power can represent the difference between life and death. While power quality issues are a bitter pill to swallow for today's healthcare organizations, ensuring that uninterruptible power systems (UPSs) and backup generators remain up and running when needed is imperative. That's why regular preventive maintenance is an integral component to any healthy power protection strategy.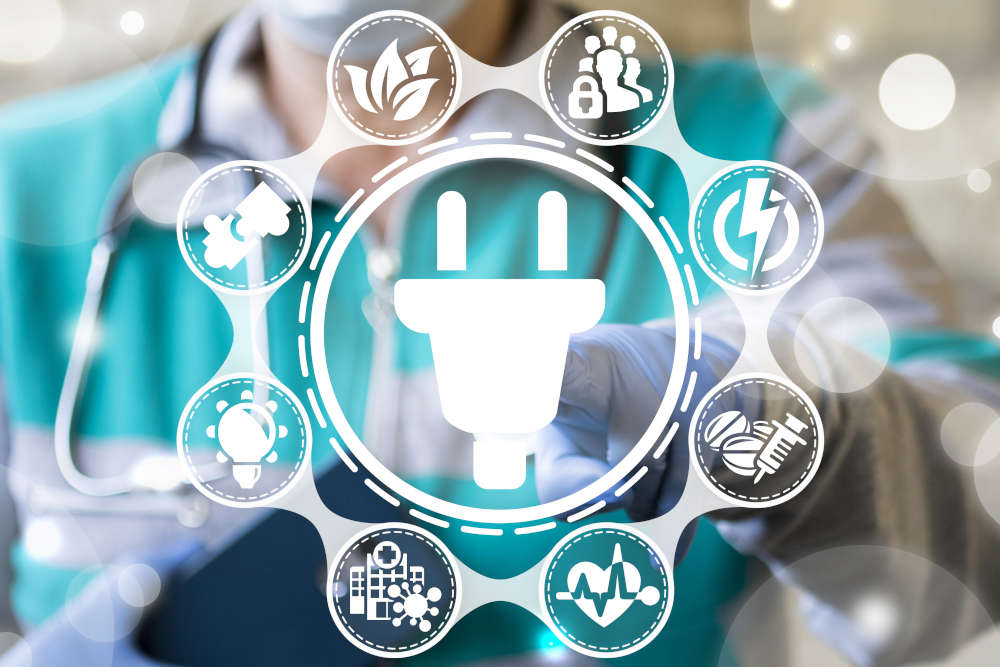 Power anomalies can induce significant pain across the industry, from disrupting patient care to causing equipment damage and data loss. Just as you wouldn't trust a mechanic to perform open heart surgery, it is essential to engage qualified and trusted professionals to assist with the maintenance of critical power equipment.
Backed by decades of practical expertise, Unified Power's experienced, knowledgeable technicians are dedicated to helping ensure the ongoing, optimal performance of UPS systems and generators in the health care sector.
While performing factory-recommended preventive maintenance has been proven to be one of the most effective ways to achieve uptime and reliability, it also helps health care organizations to address additional compliance requirements specific to the sector, including HIPAA and Life Safety Codes such as NFPA 101.
While downtime costs can be exorbitant in any industry, healthcare entities face an exceptionally steep toll: a recent Ponemon Institute report assessed the typical cost of an outage in the medical sector at $690,000.
Types of Healthcare UPSs
There are several types of UPS systems, each offering varying levels of protection. For the healthcare industry, UPS considerations should include your facility's load characteristics and power supply needs, as well as the specific configuration and size of the system.
Across countless medical applications, power represents the true lifeblood of operations. While just a few seconds of downtime can cost a business hundreds of thousands of dollars, in the medical world any disturbance in power can also cost lives.
How to Maintain Your Healthcare UPS
Regular maintenance is key to keeping your medical UPS system performing as it should. Making sure that the battery is regularly tested and cleaned, free from corrosion, and has tight terminal connections helps keep the system performing at its peak potential year-round. Regularly checking the battery's health also ensures your facility has enough capacity to support the required loads.
During scheduled maintenance, our field engineers will inspect, test and clean your entire UPS system, keeping an eye out for other common causes of failures, such as problems with capacitors, internal connections, fans, blocked air filters, and stress or overheating of power supplies. In addition to keeping power equipment running efficiently, UPS maintenance services make it possible to detect a potential issue before it leads to a failure or unexpected downtime ─ saving time and money, while also extending the lifespan of your equipment.
Reasons for a Standby Generator in a Healthcare Facility
In the healthcare industry, any interruption or loss of power can put your patients' health and safety at risk and lead to lost productivity and revenue. Having a standby generator in your facility provides continuous backup power if you lose access to the grid. With a UPS to prevent hard shutdowns, you'll have ample time to shut down noncritical resources, save data and transition vital equipment to the standby generator.
Without a reliable backup combination of a UPS and a generator, power outages can cause a variety of losses, from patient records to scan results. Power surges can also potentially damage equipment, which can then affect the availability of data and medical services.
With a UPS to shield equipment from power surges and a backup generator to keep it running, your healthcare facility will have the critical power needed to reliably protect your data and power your equipment.
Comprehensive Medical UPS Services
Professionally trained on all major manufacturers' equipment, our technicians are located across the nation and are ready to perform the services you need at your convenience ── whether it's the middle of the night or during regular business hours.
Providing unparalleled quality and an affordable service alternative to Original Equipment Manufacturers, our offering includes:
UPS Preventive Maintenance Plans
Battery Preventive Maintenance, Capacity Testing & Recycling
Critical Healthcare Generator Services
NFPA 101 requires regular operational inspection and testing of emergency or standby power supply, along with monthly load testing.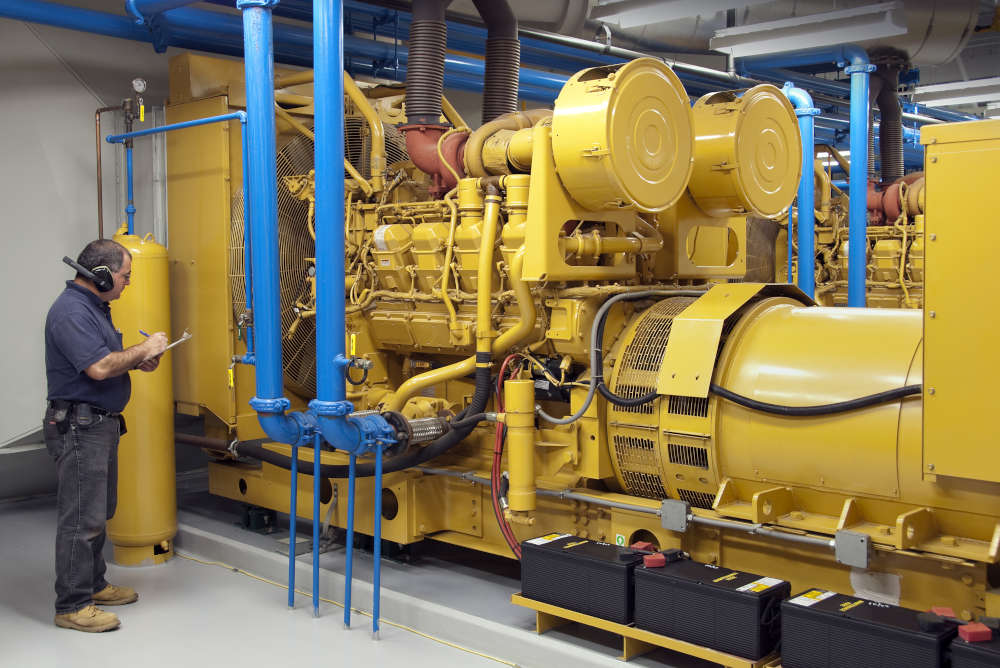 Unified Power's Generator Services identify and resolve issues before they turn into expensive problems.
During maintenance, all generator parts are checked, cleaned and tested to ensure they are functioning as intended, resulting in the ability to:
Proactively detect issues
Optimize ongoing performance & safety
Bolster overall efficiency
Get a Quote for Our Preventive Maintenance Services
At Unified Power, our factory-trained technicians deliver the UPS and generator maintenance services your healthcare facility needs. Along with offering mission-critical power services, we'll help extend the life of your system — no matter who manufactured it.
Interested in learning more about our UPS and generator maintenance, or 24-hour emergency services for the healthcare industry? Reach out today to get started, or request a quote for pricing information.