Ensuring Up-time in the Government Sector: Preventive Maintenance Provides Necessary Checks & Balances
From military installations to education sites to public safety applications, today's governmental entities demand continuous availability and up-time.
Whether operating at a local, state or federal level, the ability to maintain a reliable, predictable environment is critical in the delivery of public services, where even the briefest amount of downtime can cause widespread disruption.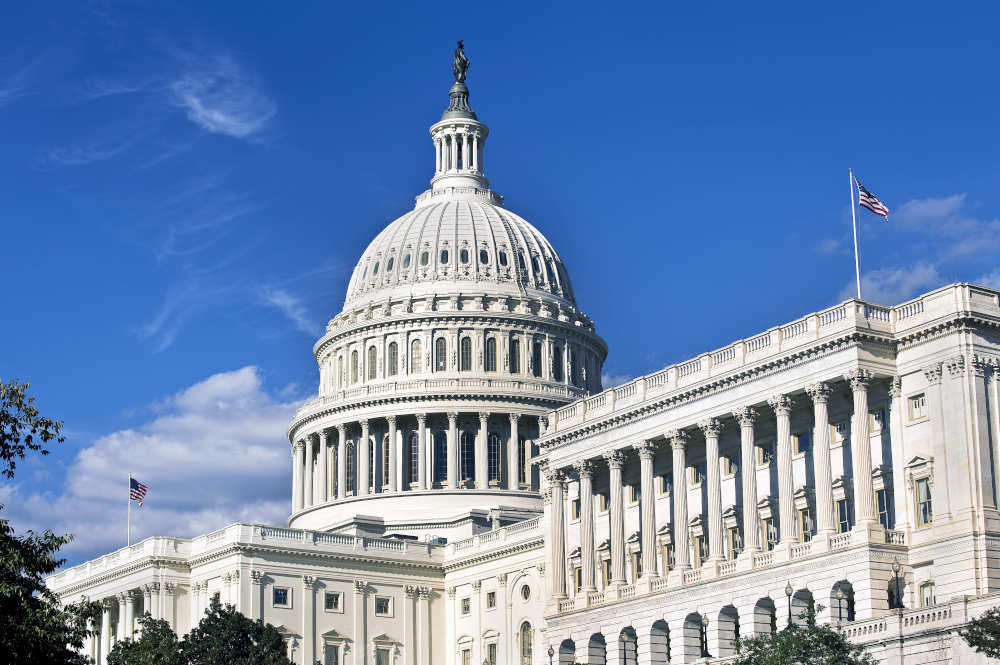 In addition to helping avert downtime, leveraging regularly scheduled preventive maintenance (PM) for your critical power equipment also enables you to cut through the red tape associated with unplanned, unbudgeted repairs.
In fact, research has proven that routine maintenance is among the most cost-effective and successful strategies to prevent downtime and minimize the chance of costly equipment failure.
Backed by decades of experience, Unified Power offers an extensive range of service options to ensure the ongoing, optimal performance of UPS systems and generators in governmental applications.
A 2016 study assessed the average cost of downtime was upward of $5 million per hour in industries with the highest risk, including government.
Comprehensive Government UPS Services
Professionally trained on all major manufacturers' equipment and an affordable service alternative to Original Equipment Manufacturers, Unified Power's technicians identify premature wear and tear of components, ascertain overall system reliability, and validate the operation of critical power infrastructure.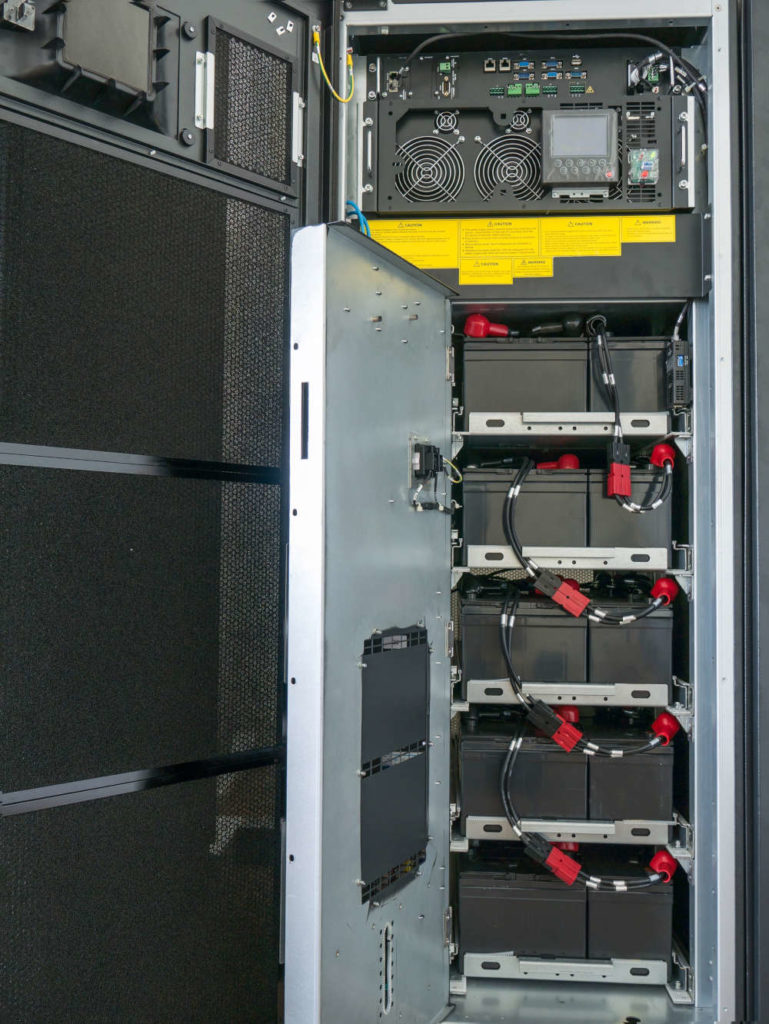 Technicians are located across the nation and ready to perform the services you need at your convenience ── whether it's the middle of the night or during regular business hours.
Our offering includes:
● UPS Preventive Maintenance Plans
● Emergency Service
● UPS Rentals
● Battery Preventive Maintenance, Capacity Testing & Recycling
● UPS Capacitor Service
Among the most common causes of UPS failures are:
● Batteries ● Fans
● Capacitors ● Transient spikes
● Internal connections ● Blocked air filters
● User error ● Stress or overheating of power supplies
Preventive maintenance identifies wear and tear, damage to parts and components, hot spots and other factors that make critical equipment susceptible to downtime.
Critical Government Generator Services
Unified Power's Generator Services enable issues to be identified and resolved before they turn into expensive problems. During maintenance, all generator parts are checked, cleaned and tested to ensure they are functioning as intended, resulting in the ability to: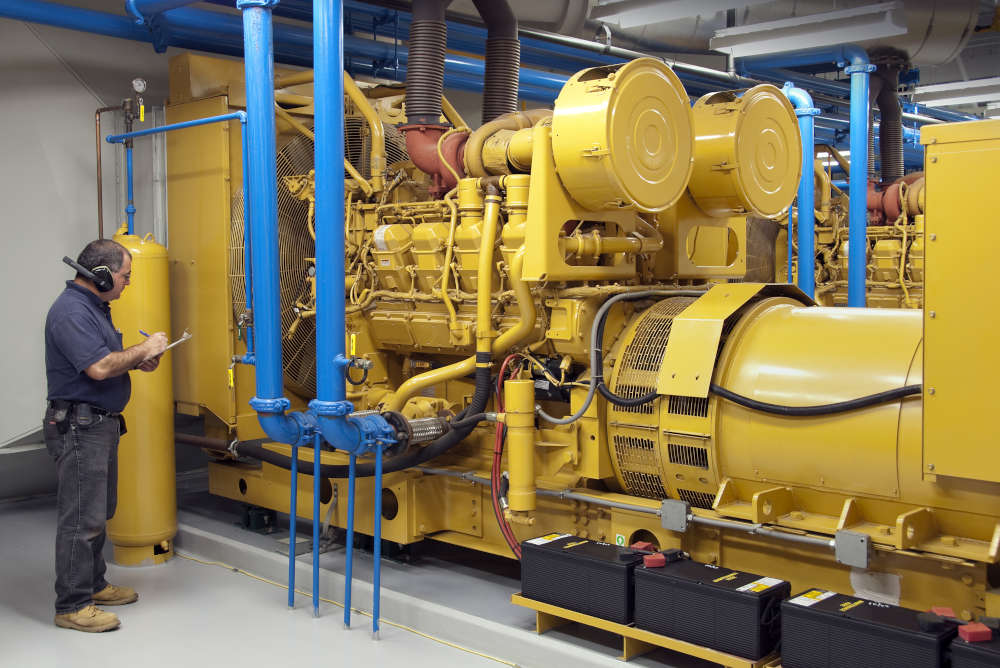 ● Proactively detect issues
● Optimize ongoing performance & safety
● Save money
● Bolster overall efficiency
Studies have revealed that more than two-thirds of downtime events stem from preventable causes, including insufficient maintenance, components wearing out due to age and user error. Meanwhile, up to 20% fail because of bad batteries.
The Unified Power Difference
For more than two decades, Unified Power has been a trusted provider of world-class services that optimize the reliability and performance of critical power equipment. Engaging for service with Unified Power gives you access to:
● 24/7 national dispatch center with guaranteed emergency response times
● Highly skilled and continuously trained technicians
● Dedicated customer care representative
● World-class technical support
● Comprehensive web-based service reporting
● Immediate access to logistics and parts
● Preferred customer rates for non-contract services
● Average savings of 20% on maintenance agreements