Reduce Electrical Risk, Optimize Efficiencies
Whether upgrading a facility, reconditioning equipment or modernizing your entire power system, Unified Power's Turnkey Electrical Solutions team brings together the knowledge and expertise to oversee your project from conception through completion.
Looking for something more specific? See our Custom UPS Turnkey Solutions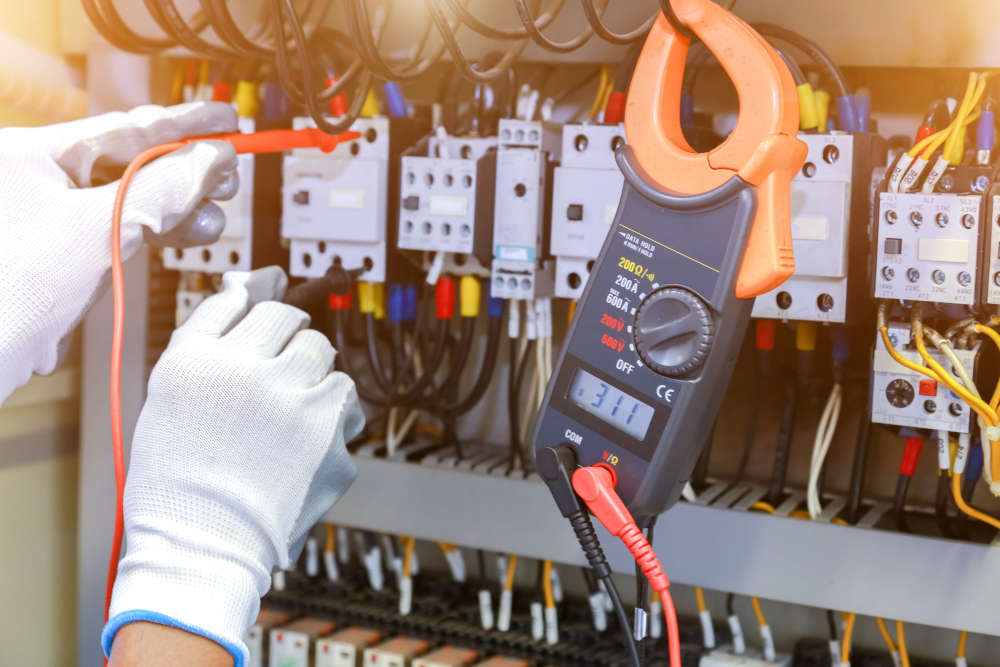 Eliminate Hassles
Minimize the risk of project delays or other breakdowns with a single point-of-contact from Unified Power. We coordinate procurement, installation, startup and commissioning of all solutions ── resulting in a safer, more reliable and cost-efficient power system.
Gain Ultimate Expertise
Our turnkey engineers are experts in upgrading and designing complex electrical projects. In addition to overseeing the deployment of new, highly efficient UPS systems that significantly lower power consumption, we facilitate generator servicing and upgrades, grid modernization and mission-critical data center projects, among other services. Whether your project consists of a single location or multiple sites, Unified Power is uniquely qualified to be your single-source service provider.
Stay within Project Budget
We not only manage the technical and integration aspects of your project, but ensure that your performance and cost goals are met or exceeded, as well. Our turnkey methods help to minimize impacts on your operations while reducing the demands placed on staff and budgets.
● Single point of accountability for every aspect of the project reduces the risk of delays and bottlenecks while ensuring performance and cost goals
● Extensive turnkey electrical knowledge enhances implementation processes while creating cost efficiencies
● Working with a single vendor alleviates the burden of multi-supplier coordination and helps ensure achievement of project objectives
● Integrated design results in a seamless implementation and optimal ongoing reliability
● Provides peace of mind with Unified Power managing all technical, financial and commercial aspects within the entire scope of your project
Partner with Unified Power as your turnkey provider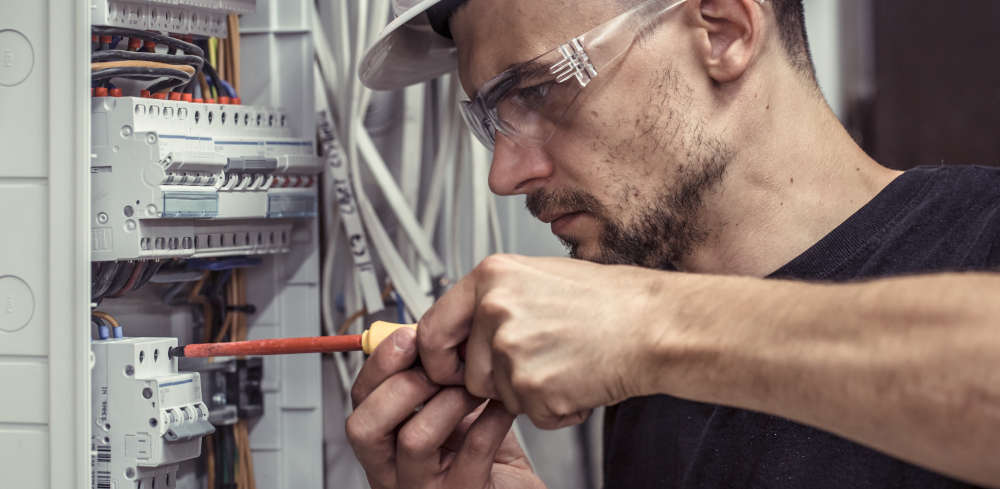 Unified Power's turnkey engineers bring together every aspect of your electrical system project, providing a full scope of design and management services that relieve you from the burden of multi-supplier coordination.
Concept & Planning
● Conceptual design
● Engineering systems studies
● Preparation of equipment specifications
● Preparation of bid documents
● Selection of equipment vendors and contractors
Design & Construction
● Creation of design drawings
● Obtaining necessary permits and approvals
● Equipment construction/installation
● System startup
Operation & Maintenance
● Performance testing/commissioning
● Operator training
● Demonstration of regulatory compliance
● System operation & maintenance