Keeping You In Power
Unified Power is the premier national critical power service provider, offering UPS and Generator Maintenance & Repair Services, Turnkey Electrical Solutions, DC Plant Services, Battery Services, and more.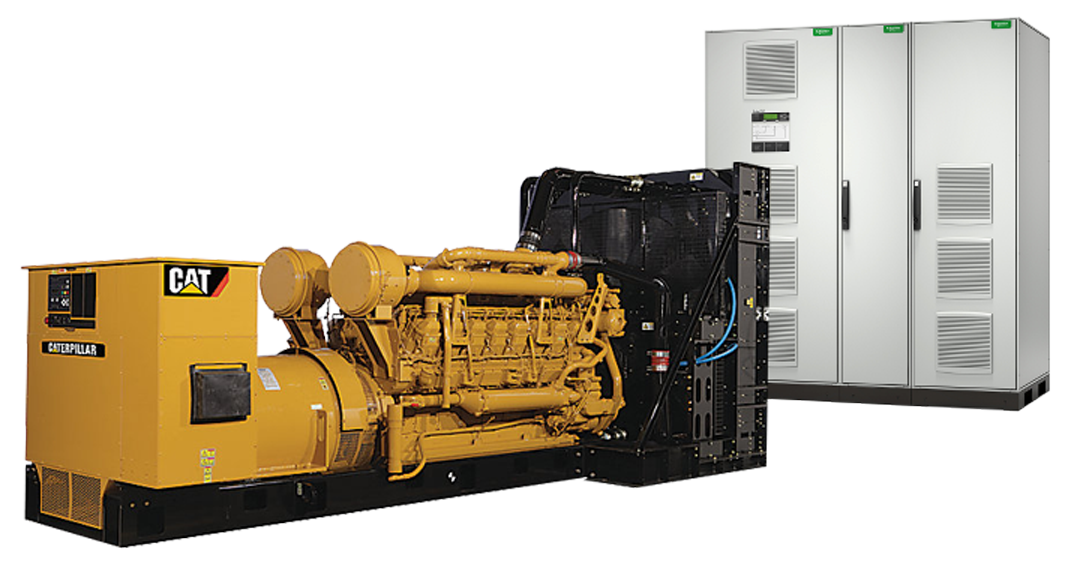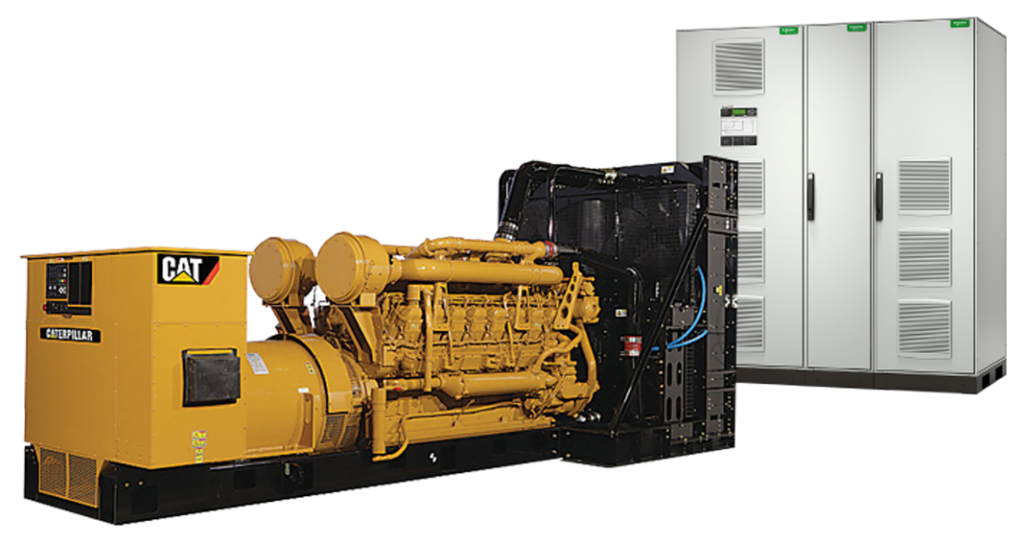 Critical services offered from locations across the United States
Request Service Here
Our Locations
2-Hour Service Area
4-Hour Service Area
24-Hour Service Area (within US)
Latest news and articles from Unified Power
What is an Uninterruptible Power Supply and How Does it Work?

Across today's highly connected and data-driven business landscape, the need for continuous, clean power cannot be overstated. Even the briefest amount of downtime can be devastating to an organization, regardless […]

Unified Power Appoints New CEO

Unified Power, the nation's largest critical power service company, announced that Paul Belliveau has been named as the new Chief Executive Officer.  Paul comes to Unified with over 20 years […]

How to Pick the Best Mission-Critical Power Service Provider

While uninterruptible power supplies (UPSs) and generators are key to keeping your business operational during a blackout while minimizing the risk of equipment damage and data loss, these systems require […]
Testimonials
Thanks again for the exceptional support I received from Unified Power, specifically the technical support team. We experienced a brief power outage last Friday and without your services we would have lost all our systems.

Mark B.
Thank you again for the quality work that you and your team delivered. I will definitely recommend Unified Power to others in need of data and electrical services.

Stephen P.
Unified Power is always there to help with our emergency power needs, whether it's replacing UPS equipment within our facility, installing new generators, replacing battery plants including out-of-state locations or installing and upgrading new power distribution circuits. They provide a high-quality professional service from the starting point of the estimate right through to the completion of the project. When replacing emergency power equipment it can be time consuming, but they've always been conscious of our time constraints and have worked diligently to assure that the project is completed as required. The work is always completed in a timely manner with professional results. I have a great working relationship with them and I'm sure this will continue to be so. They're one of the local vendors that I have always considered a partner, not just a vendor

Dave S.
Unified Power has been my critical power support vendor for the past 5 plus years, supporting my Tier III facilities in Northern Virginia. I am very pleased with the world class support provided to me. The team is very trustworthy, diligent, proactive and responsive to all of my needs. One of the best service providers in the Washington/Baltimore regional area. Truly a pleasure to work with at all times!

Joe P.
We have relied upon Unified Power for critical system maintenance and emergency services for over 9 years now, and without exception, they have always come through in a pinch. I have seen them take extraordinary actions to complete projects within critical deadlines time and time again. We consider them partners, not just a vendor.

Jay M.