Power Maintenance & Service Provider
Unified Power is the premier national critical power service provider, offering UPS and Generator Maintenance & Repair Services, Turnkey Electrical Solutions, DC Plant Services, Battery Services, and more.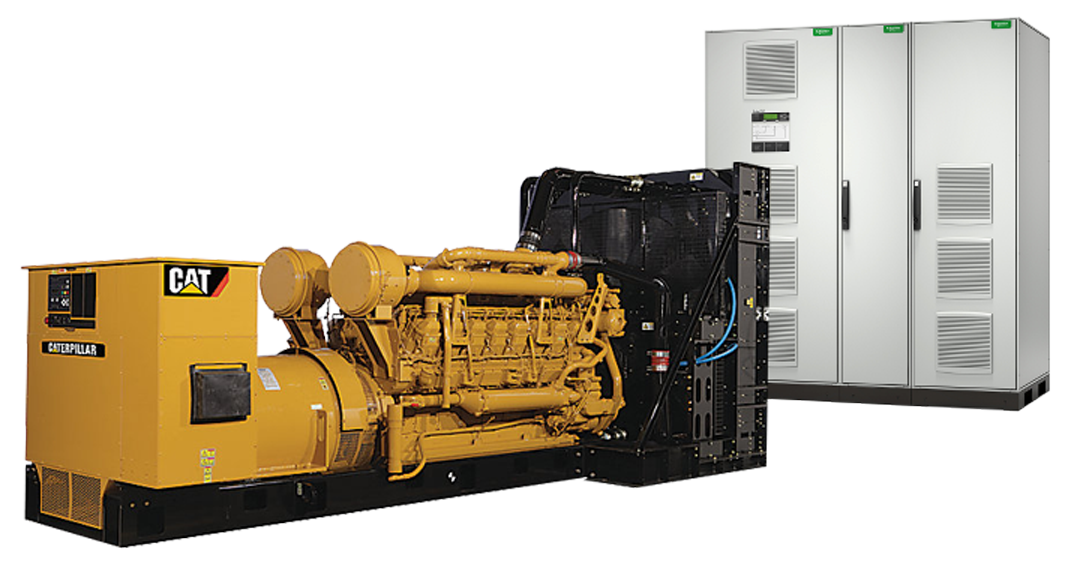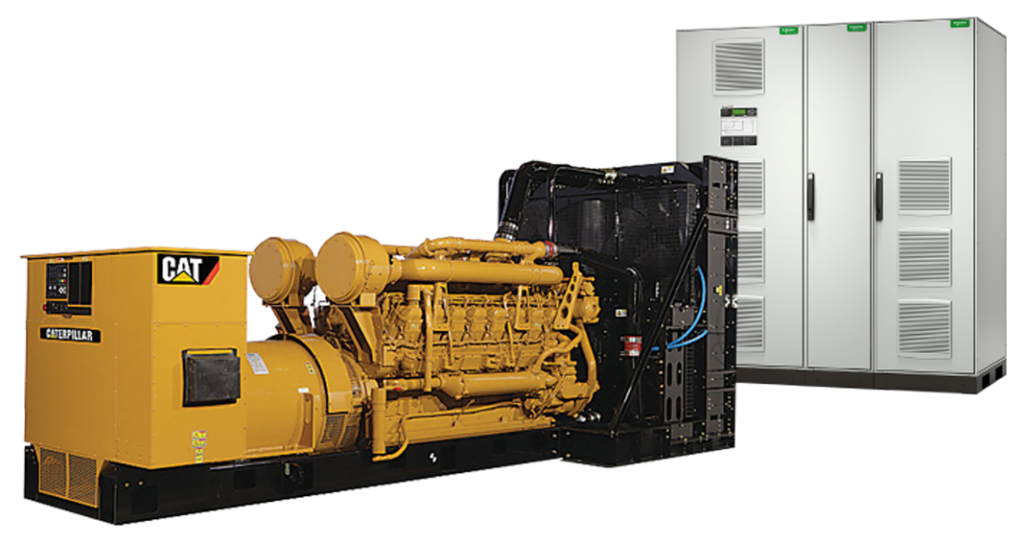 We Provide Critical Services Across the U.S.
Request Service Here
Our Locations
2-Hour Service Area
4-Hour Service Area
24-Hour Service Area (within US)
Review the Latest News From Unified Power
TVSS – What is it? & Why do I need one?

What is a TVSS? While much attention is given to the need to safeguard critical systems against power outages, the fact of the matter is, it doesn't take a complete […]

Emergency vs Standby Generator: What's The Difference?

Although the use of generators as a backup power source during power losses is commonly recognized, many people mistakenly interchange the terms "emergency generator" and "standby generator" when describing the […]

What Causes a Power Outage

What Can Cause a Power Outage for Your Business? From brief power disruptions that throw a wrench into our daily routines to widespread, prolonged grid failures, the experience of losing […]
Customer Testimonials
I had a real issue with my Master Head End in Houston and reached out for help. The help I received was absolutely what I needed and I could not be more grateful for Unified and the tech that they sent out, Brian. Brian showed up exactly when he was supposed to, and was patient with me during my explanation of my issue and my expectations of him during his visit. Once he received the information he needed he was able to identify the potential cause of my problem. He quickly worked to resolve the issue and clear the alarms my site was dealing with. Brian then called me and explained what issue he had found and what he was doing to rectify it. Brian followed up with me on the part status and made sure I am aware of the next step in resolving my issue.

Jason M.
We have relied upon Unified Power for critical system maintenance and emergency services for over 9 years now, and without exception, they have always come through in a pinch. I have seen them take extraordinary actions to complete projects within critical deadlines time and time again. We consider them partners, not just a vendor.

Jay M.
Unified Power has been my critical power support vendor for the past 5 plus years, supporting my Tier III facilities in Northern Virginia. I am very pleased with the world class support provided to me. The team is very trustworthy, diligent, proactive and responsive to all of my needs. One of the best service providers in the Washington/Baltimore regional area. Truly a pleasure to work with at all times!

Joe P.
Thanks again for the exceptional support I received from Unified Power, specifically the technical support team. We experienced a brief power outage last Friday and without your services we would have lost all our systems.

Mark B.
We have worked with Unified Power for almost 20 years and trust their team to meet our power needs. They have provided consistent quality service and solutions to very particular issues unique to our organization, and it has helped us to move forward with one less thing to worry about it.

The professionals at Unified Power are knowledgeable and experienced in the Power Quality Industry. We can trust them to provide the most efficient solutions and highest quality products to resolve our system problems.

Unified Power provides 24/7 response to any power or system related problems, if you want a company that provides Power Quality Services to always be there when you need them, I don't hesitate to recommend the experts at Unified Power.

The staff are always prompt, always professionals and always proactive. We get fast response time, experienced professionals and best of all peace of mind knowing that Unified Power can handle any issue that comes up, mainly because they took the time to understand our business and our unique needs.

We really appreciate the time they dedicated to help our institution over the years

Ricardo N.