Preventive Generator Maintenance Essential to Reliability
Generator plans are available Monthly or Quarterly.
GOLD
Air Intake & Exhaust System
Controls & Annunciation
Cooling System
Fuel System – Diesel
Fuel System – Gas
Generator Assembly
Lube Oil System
Starting Battery, Charing & System
Generator Enclosure, Base & Room
Generator System Functional Test
Inspect Automatic Transfer Switch
PLATINUM
Everything in the Gold Plan, plus once per year:
Lube Oil and Filter Service: Change engine lube oil, primary and bypass filters.
Fuel System Service: Change fuel filters
Without proper maintenance, backup generators can be prone to erratic reliability and unexpected failure.
The best approach to safeguard your generator and ensure it will perform when you need it most is to engage in routine preventive maintenance.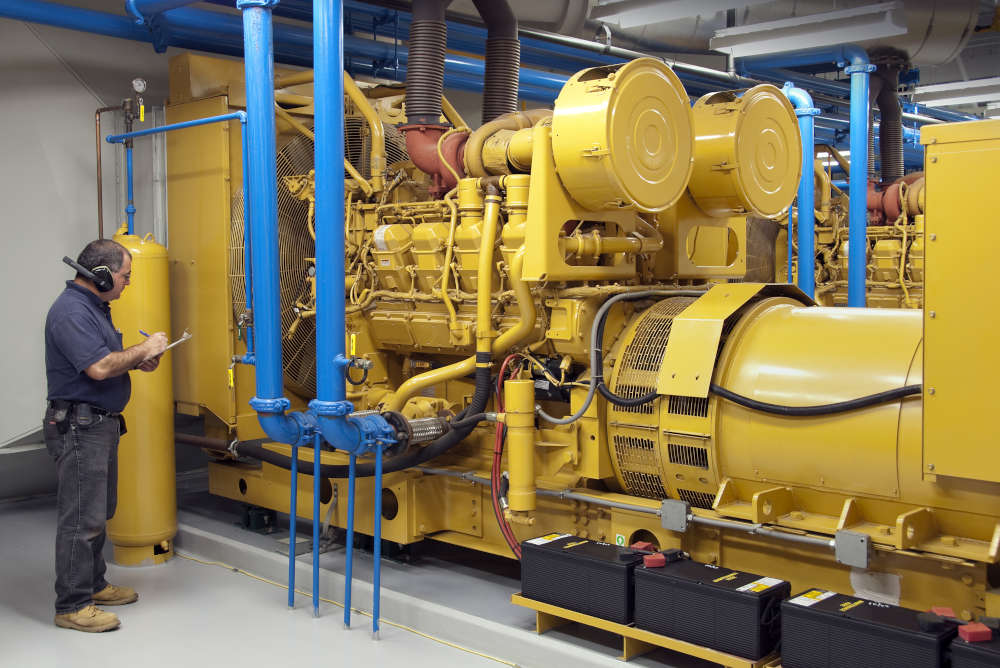 Unified Power's Generator Service provides expertly trained technicians who can identify and resolve issues before they turn into expensive problems.
Proactively Detect Issues
Because many generators do not display symptoms of impending failure, it is essential to detect issues as early as possible ── not when there is a power outage and your unit fails to kick on. Generators that are not maintained are also more likely to produce carbon monoxide, which can be fatal if inhaled.
Optimize Ongoing Generator Performance & Safety
During maintenance, all generator parts are checked, cleaned and tested to ensure they are functioning as intended, bolstering overall efficiency.
Technicians also look for evidence of animal activity since mice, rats, wasps, birds and snakes are notorious for infesting a generator's housing or chewing through the wiring.
Fuel levels are measured and the diesel supply is changed.
Save money On Generator Maintenance and Repairs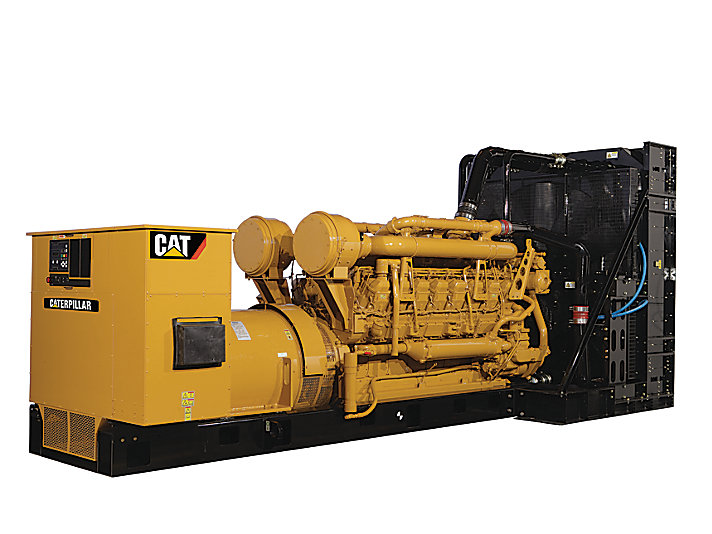 Properly maintaining your generator ensures that it will run smoother for a longer period of time, reducing the risk of costly downtime and lowering overall total cost of ownership.
Research shows that unmaintained generators typically have shorter lifespans, so an ounce of prevention goes a long way when it comes to preventive maintenance.
● Protects your investment by prolonging lifespan and helping to avoid costly repairs or replacement
● Preserves uptime during a power failure, reducing the risk of financial losses
● Mitigates problems associated with fuel deterioration by replacing diesel at recommended intervals (at least twice a year)
● Prevents accidental carbon monoxide poisoning, which can endanger the health of employees
● Ensures optimal ongoing performance through inspection of all components including automatic transfer switches, control panels, engine and exhaust system, trailers and other accessories
● Further safeguards system with assessment of fluid and oil levels, oil filters, belts, hoses, lines and connectors