Turn-Key UPS Solutions – Equipment
Unified Power offers Turn-Key Services for all newly purchased and upgraded critical power systems, including generators. No matter what system you need or how large your facility might be, our application's team has the perfect solution. Equipment can be shipped directly to the site and our electricians will perform the installation, providing you with a single point of contact through the Turn-Key process.
Specializing in the sale and service of both single phase and three phase Uninterruptible Power Supply (UPS) Systems; we sell, install and service all major manufacturers' brands of UPS Systems. Unified Power is a single source solution for all your UPS applications. Trust our knowledgeable service technicians and electricians for your next critical power installation project.
Our Turn-key Services Include:
Battery Recycling
Equipment Delivery
Electrical Wiring & Installation
Equipment Storage (at our Warehouse facilities)
Post Installation Equipment Maintenance
Receiving & Transporting Equipment
Site Acceptance Testing
Site Planning and Consultation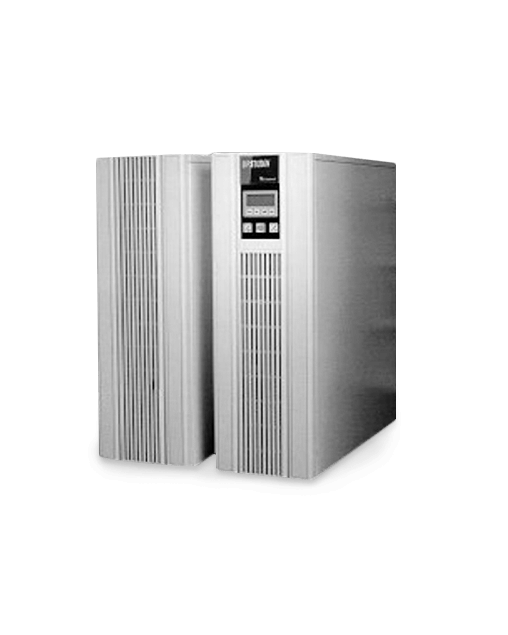 Need help deciding on a UPS? Get a free site assessment!
Click above to get started or call 240.772.1710 for instant help.