Critical Equipment Power Audit

Asset management

Risk Mitigation

Maximum availability
Our team of Certified Professionals will provide an on-site evaluation of your critical power equipment followed by detailed recommendations
Contact us for your free audit: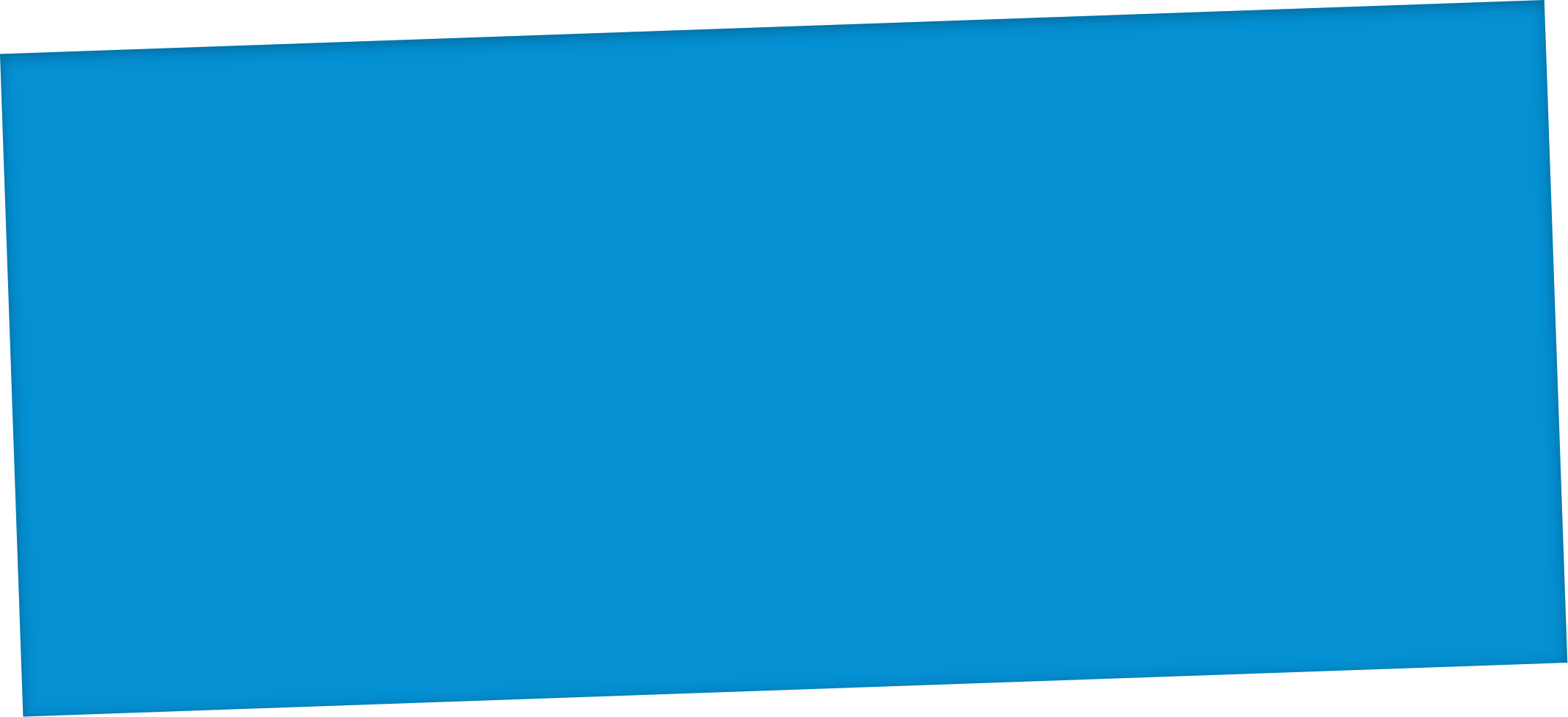 Power Audit Overview
Inspection

Unified Power's team of certified service professionals record key equipment data-points and functional status

Technical evaluation

Inspection results undergo a thorough review by our technical team who provide a comprehensive summary of findings and recommendations

Delivery

Digitized inspection results delivered via e-mail within 24 hours of the complete review

Maximum uptime

Ensure maximum availability with a clear understanding of your company's critical power profile
Interested in a Complimentary
Power Audit?
It's simple…
Contact your local Unified Power Sales Representative
Set a convenient time for you to visit with our team
Sit back and relax; you're in good hands with Unified Power
Get Started
About Unified Power
For more than two decades, Unified Power has been the leader in providing critical power services and equipment. Unified Power is the nation's largest independent critical power service organization.
We offer sensible power solutions that are customized to fit the needs of every business, including UPS equipment, backup generators, DC plants, PDUs, and more.
Contact our team for Power Audit availability in your area.
Learn More About Unified Power